Creating The Perfect Carport
27 January 2023 | Admin
Creating the perfect car port
Car ports have grown in popularity over recent years and so of our range of products suit this application. None more so than the Evolution Canopy System. This premium canopy system is an all-aluminium powder coated canopy system that utilises 16mm triplewall polycarbonate sheets.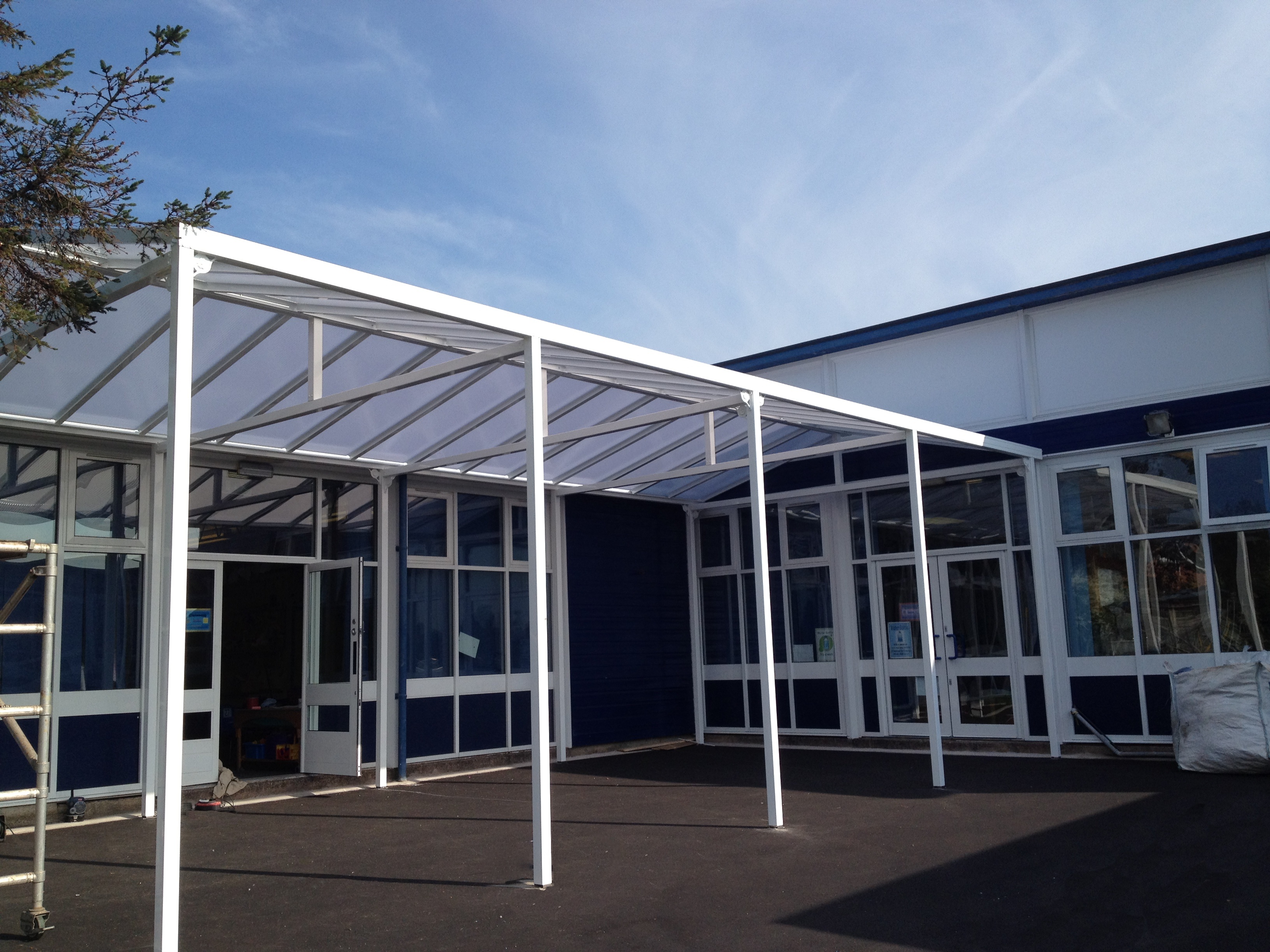 Designed to withstand the harshest of the British weather the Evolution Canopy can be installed on almost any domestic and commercial application where shelter is required. It's typical applications include car ports, smoking shelters, walkways and covered seating areas.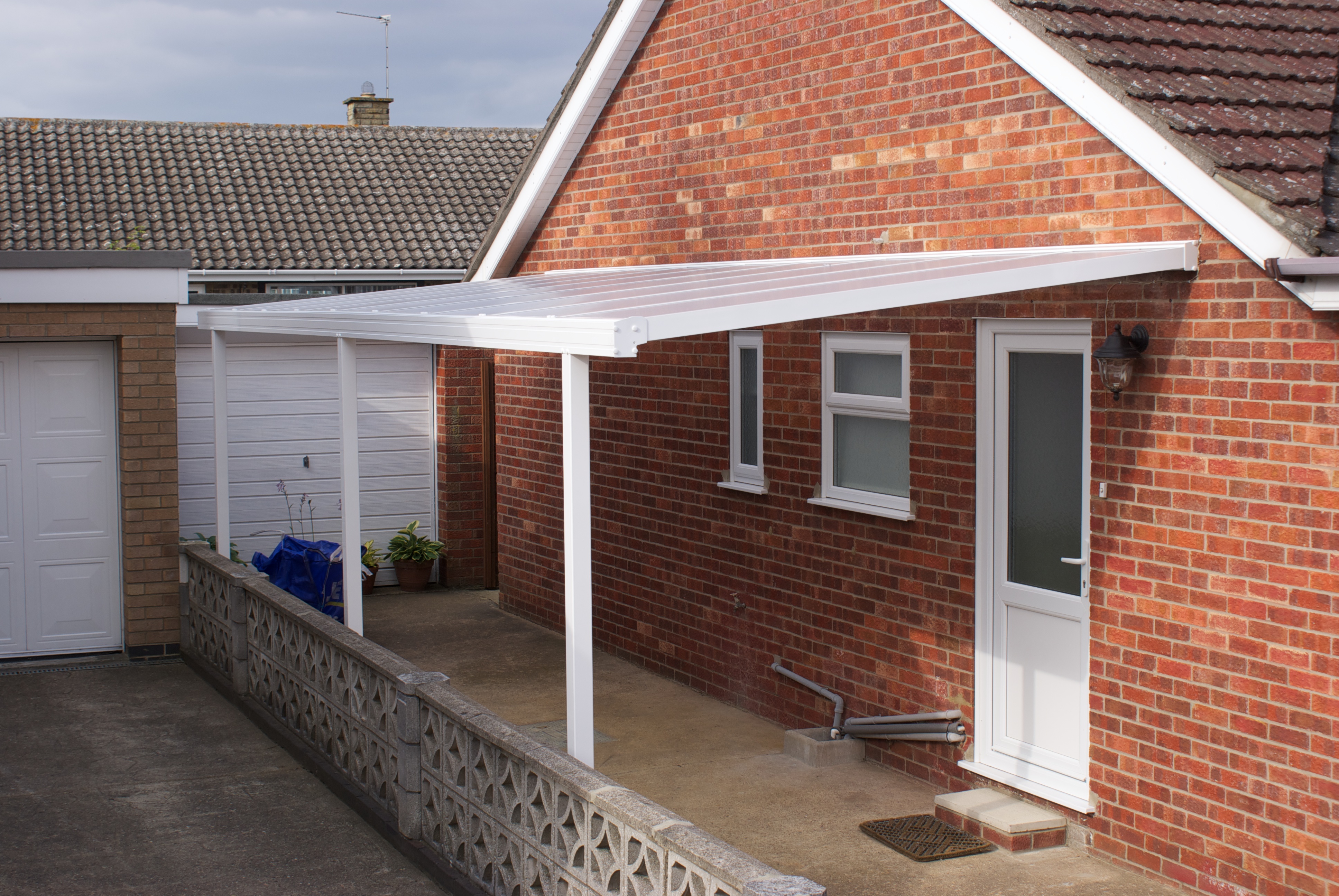 Each Evolution Canopy is sold as a kit and is supplied with everything you would need to install the roof including glazing bars, polycarbonate sheets, fixing screws / bolts and even the silicone. The only things not supplied are the tools and labour!
The canopy system itself is a powder coated aluminium frame – meaning it will not rust and will look as good as the day its installed for many years to come. Polycarbonate is the premium 16mm thick triplewall sheets which are strong, durable, and lightweight making them extremely easy to fit. The canopy has a clever glazing bar system which slots together meaning there are no top caps to knock down – or blow off in windy conditions! One of the best features of the Evolution Canopy is the use of the support posts as downpipes which means no additional guttering or downpipes are required leaving a modern, clean look to the finished canopy.
The canopy system is extremely easy to install. Supplied with every canopy is a set of photographic fitting instructions to guide you through the installation process from start to finish. This makes the system suitable for a keen DIY'er and tradespeople alike.
Canopies are also available in custom sizes bespoke to your needs. Please contact us for a quote if you have a specific requirement.
For any enquiries please get in touch via the 'HELP' button below.