Solid Polycarbonate Sheets Cut To Size From Varico Ltd
13 March 2023 | Admin
Solid Polycarbonate Sheets Now Available – Cut To Size
Varico Ltd have now launched a full range of solid polycarbonate sheets available delivered nationwide. Here we will answer some of the most frequently asked questions about the product.
What are solid polycarbonate sheets?
Solid polycarbonate sheets are a lightweight extremely strong solid thermoplastic which are virtually unbreakable. Sheets are supplied in a wide range of thicknesses from 1.5mm – 12mm thick and available from Varico cut to your specific requirements. Our sheets are UV protected on both sides to prevent premature ageing and yellowing making them ideal for external applications.
Our clear sheets provide an attractive 'glass-like' clear finish meaning they are a great alternative to glass, offering a sheet that is up to 200 times stronger but with only half the weight.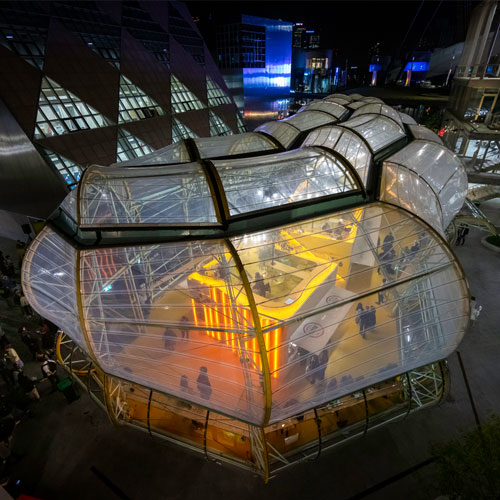 What are the typical uses for solid polycarbonate?
Most commonly used in the sign and display industry sheets are also suitable for a wide range of other applications. These include:
Machine guards
Glazing applications
Safety glazing
Shields
Pergola roofing
Walkways
COVID screens
The list is endless!
Can I use sheets internally as well?
Yes absolutely! Solid polycarbonate sheeting achieves a class 1 fire rating meaning it is suitable for internal use. Class 1 means sheets are self-extinguishing and has a low spread of flame. In general, this means sheets are suitable for use on commercial projects as well as domestic applications.
How long will solid polycarbonate sheets last?
Solid polycarbonate sheets are supplied with a 10-year limited warranty but in most applications will last much longer than this. Close attention should be paid to the manufacturers fitting instructions at the time of installation.
Can I use solid polycarbonate in my greenhouse or shed windows?
Yes! Sheets are prefect for this purpose. Often customers come to us for solid sheets as they are fed up with replacing broken glass on their greenhouse. Solid sheets also offer peace of mind where children are concerned. Polycarbonate will not break if a ball is kicked against it for example.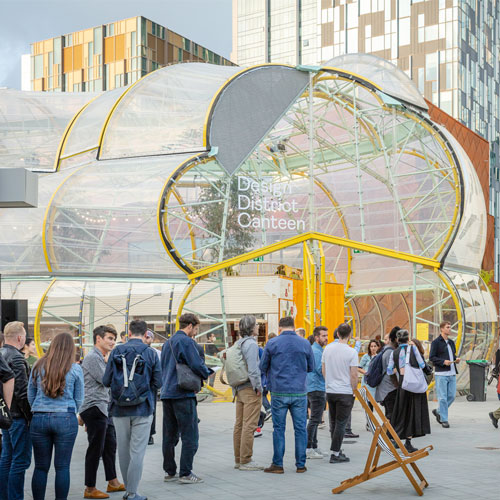 In our experience most customers prefer sheets to be cut to their own sizes. Whilst we list a 'range' of sizes online please contact us if you want sheets cut to size. We can even prepare sheets with drill holes and rounded corners if required.
For larger projects we also supply sheets in full sheet sizes. We have 2440mm X 1220mm and 2050mm X 3050mm sheets available from stock.
Please get in touch if you need any more assistance with selecting the perfect sheet for you or if you need any technical information. Click the 'HELP' button below to get in touch.